How to do spotlights
Say goodbye to the landing-strip look on your ceiling. Here are our tips on making overhead lighting atmospheric and useful.
Read more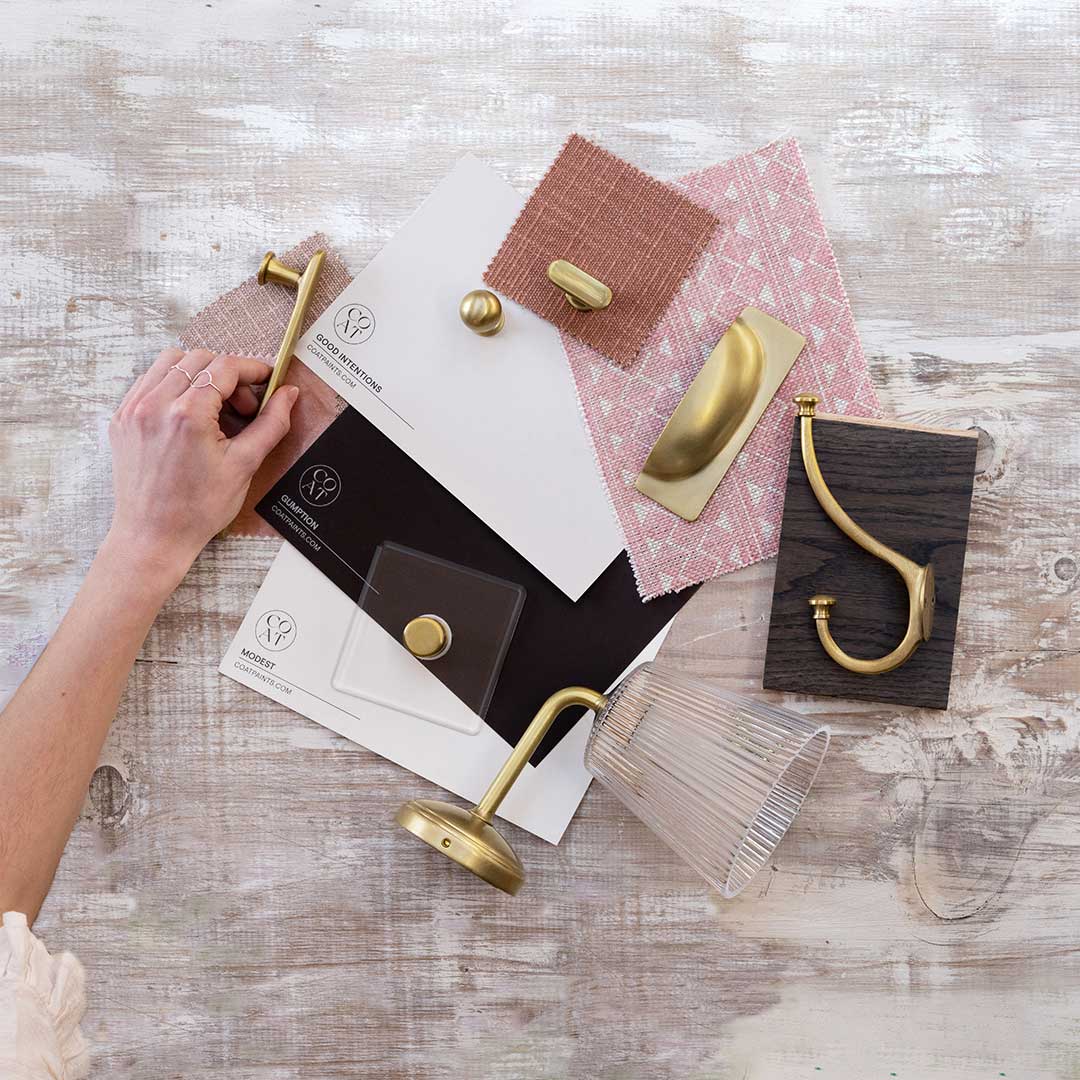 Pairing our finishes with paint colours
We've teamed up with COAT Paints to bring you the perfect paint pairings for each of our three finishes.
Read more
Design is at the heart of Corston
We're designers and engineers who are obsessive about details and want to make renovating easier.
Our story
Ten minutes with Blackwood Norfolk
Sarah Morton, co-owner of holiday let Blackwood Norfolk, on transforming a disused outbuilding into a carefully curated, contemporary guest retreat complete with Corston Bronze finishes.
Read more