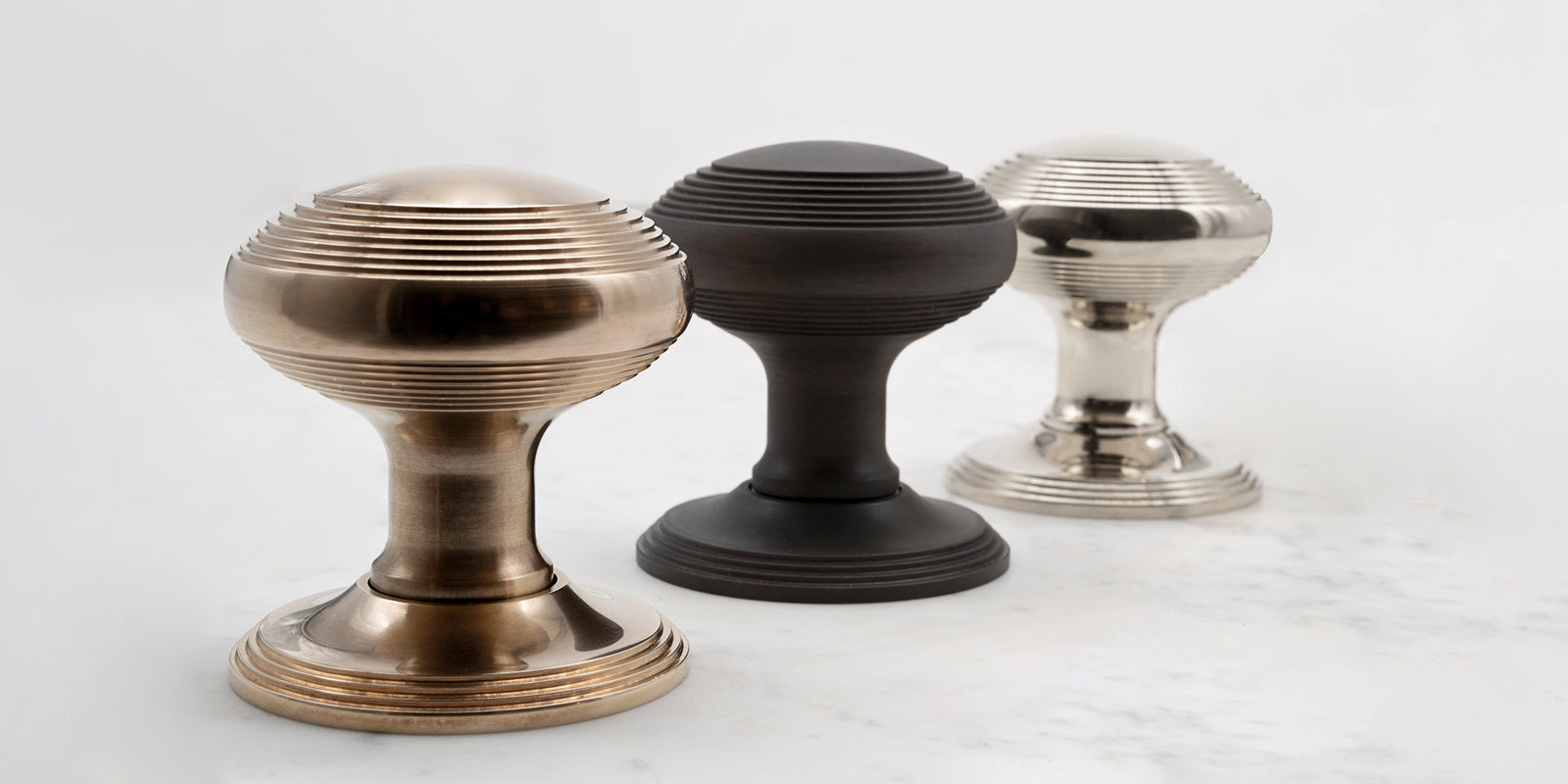 Antique Brass
Made to look like an original feature in your home, our Antique Brass products are aged by hand in our Wiltshire workshop.
The 'living' finish will continue to develop. The areas you touch most will darken faster, and the overall colour tone will patina subtly in response to atmospheric changes.
When polished with Brasso, the naturally bright colour will return, and the ageing process will restart.
Bronze
Bronze is our darkest and boldest finish.
Over time, the natural brass colour will reappear on the areas touched most often, giving each item individual character.
Use a damp, lint free cloth to clean your Bronze products. We wouldn't recommend using a metal polish as it may damage the finish.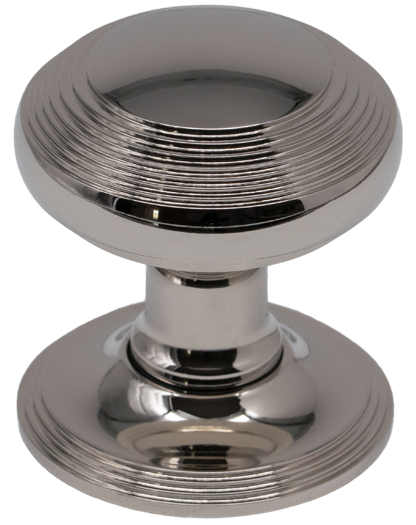 Polished Nickel
Our Polished Nickel finish combines the durability of chrome with a warmer feel that will stay looking brand new (it's nickel plated, so won't patina).
This refined look is popular in both classical and contemporary homes.